In this feature, each month artists share one thing that excites them creatively.
One key piece to support healthy, productive creativity is stimulating inputs. What kinds of things stimulate the creative centers of the brain? What kind of inputs stimulate us visually? Emotionally? Spiritually? Mentally? Physically?
I'd really like to know, what's one thing that fills your creative cup? Share with us in the comment section below.
What Inspires You?
Jonnie Chrystal

What inspires me?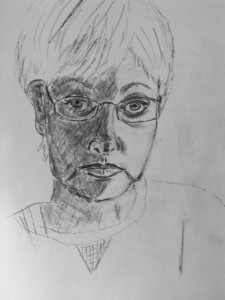 I am inspired these days by animals. Birds occupied a lot of my time last year. Horses seem to be up at the moment. And I am working in pastels, so my work is becoming more and more painterly, a look I like a lot. Don't like to get too tight or prissy. Also work hard to give the animals their own aspect and not project any coyness onto them. I'll leave that to the greeting card folks. 
Jonnie Chrystal
Blog: http://cowwoman.blogspot.com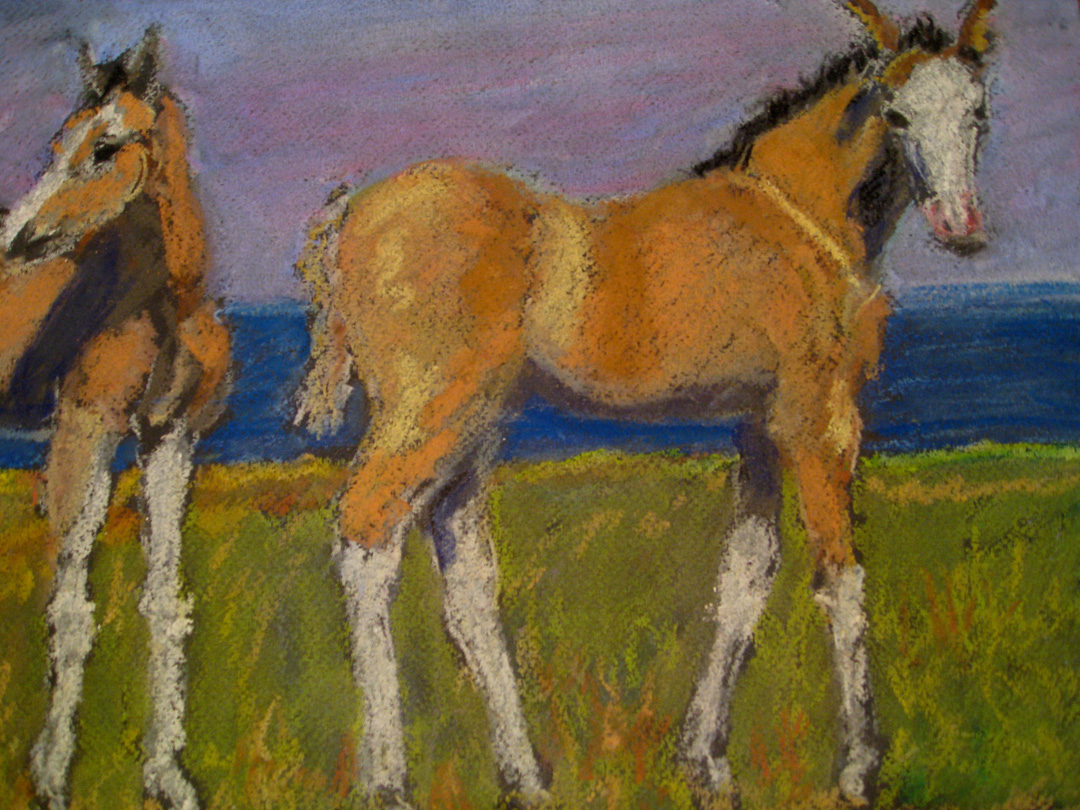 What Inspires You?
Sioux George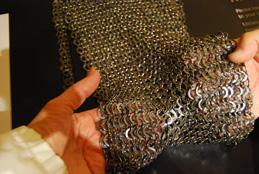 I am inspired by the places we visit. Volcanic stone used in mosaics in Azores. Detail in ancient structres in Scotland. Advertising signs in Dublin. Chain mail and armor detail in the Tower of London. Man hole covers, doorways, and wandering the streets in Honfleur, France.

Sioux George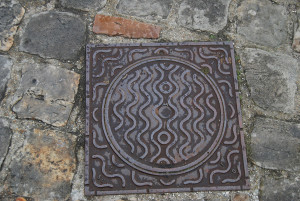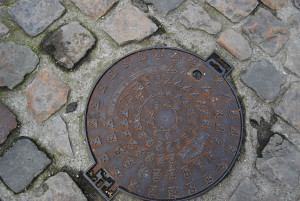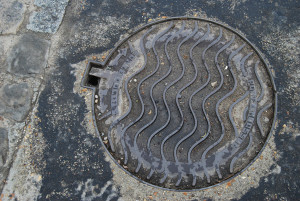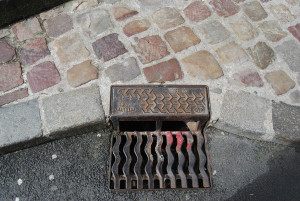 Leave a Comment